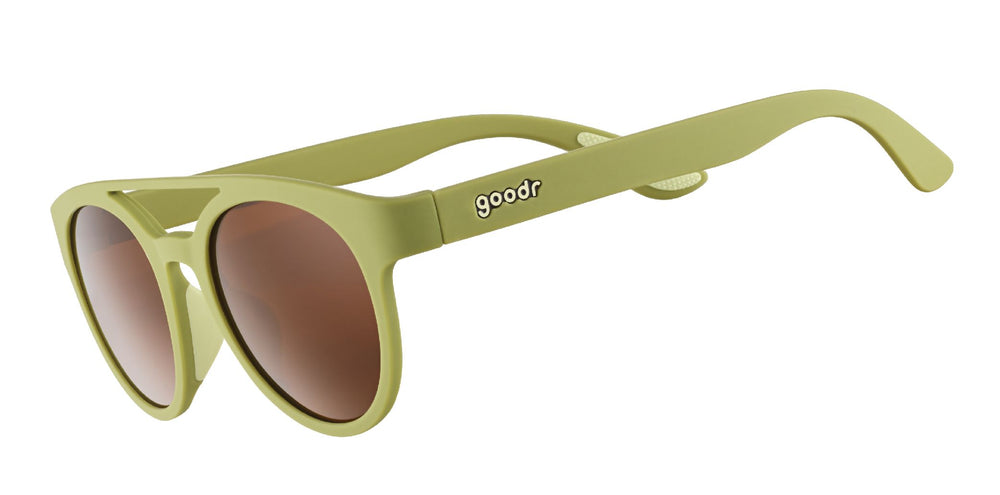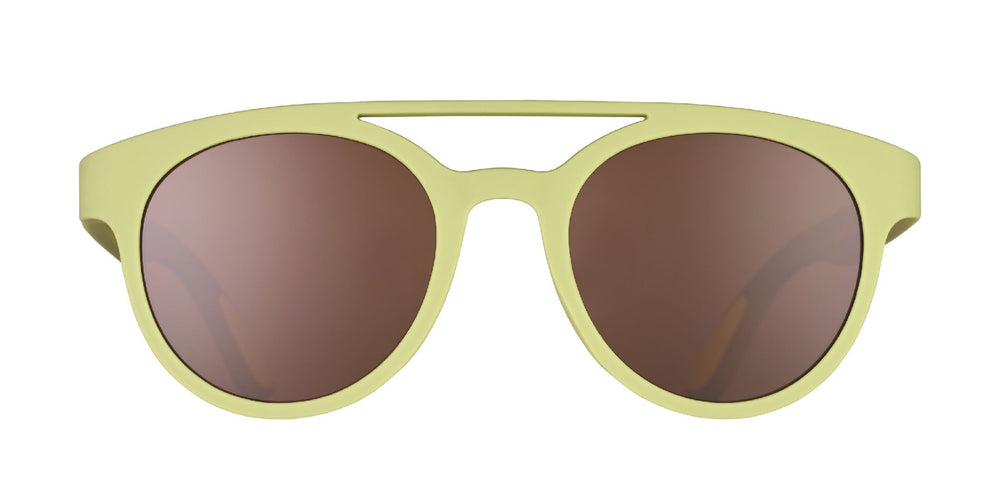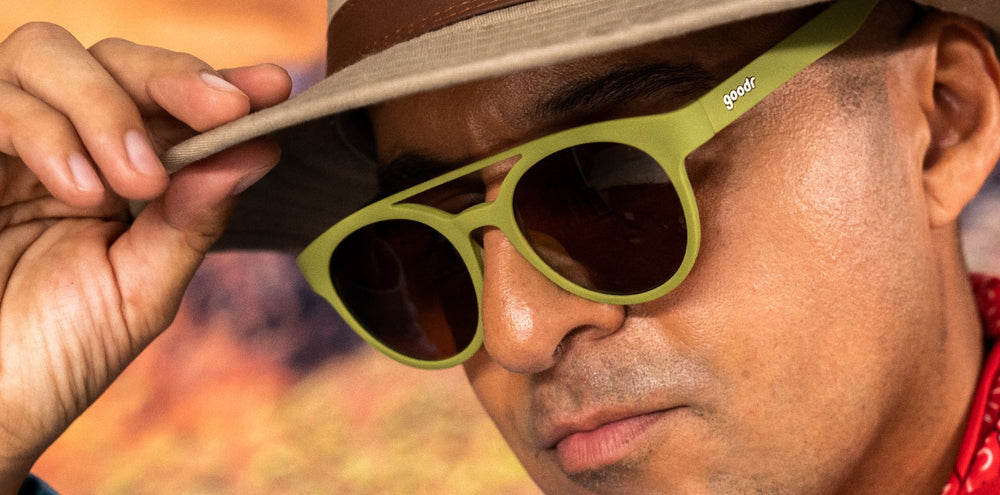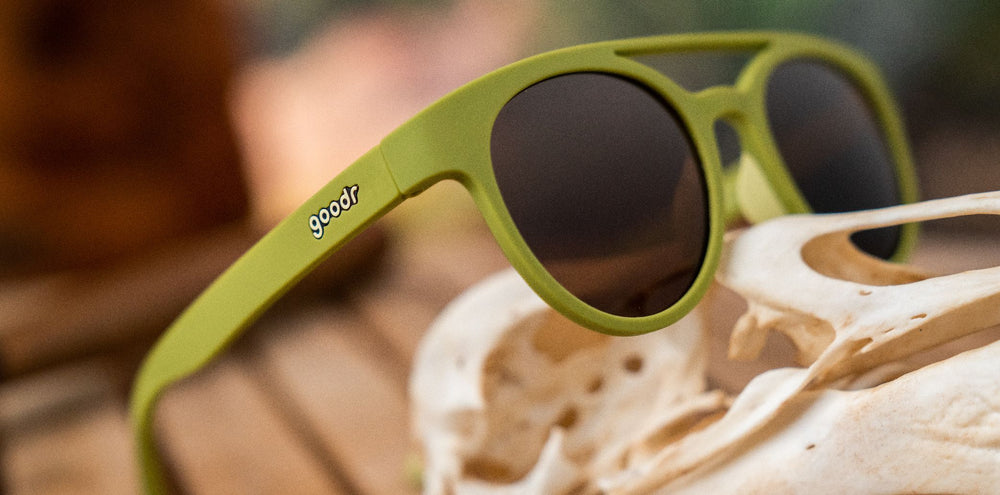 Fossil Finding Focals
FRIENDS!!!
For finding fragile fossils, fashionable functional 'ffordable focals frequently foster fantastic fortune! False feeble foes fail fast. Finally, fastidious finesse! Flamboyant flamingos feel felicity! Fatuous fools fall flat! Fortify fondness!!! Frolic freely!!! Furnish fun!!! FLY!!!!! FLIRT!!!!! FORNICATE!!! F*ck. Finished.
Made For


running
Great For


beasting


biking
NO SLIP. NO BOUNCE. ALL POLARIZED. ALL FUN.
1 NO SLIP
We use enhanced silicon inserts with special grip coating to help eliminate slippage when sweating.
2 NO BOUNCE
Our frame is snug and light-weight, with a comfortable fit to prevent bouncing while running.
3 ALL POLARIZED
Glare-reducing, polarized lenses and UV400 protection that blocks 100% of those harmful UVA and UVB rays.
4 NO DISSERTATION
No one has ever given a dissertation to a doctorate panel wearing PHGs. Yet.
CAN YOU DIG IT??
Always wanted to be a paleontologist, but couldn't afford that fancy PhD? Psh, think of all the $$$ you've SAVED!!!
REVIEWS