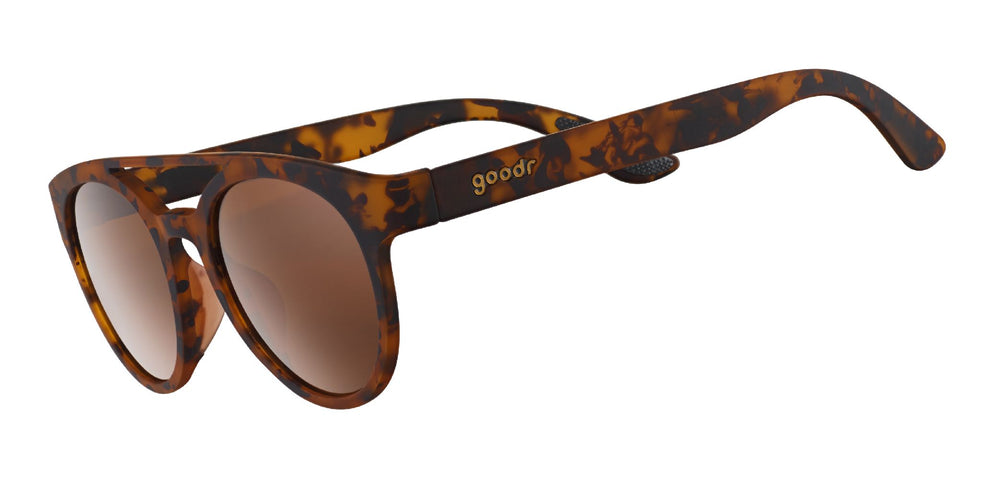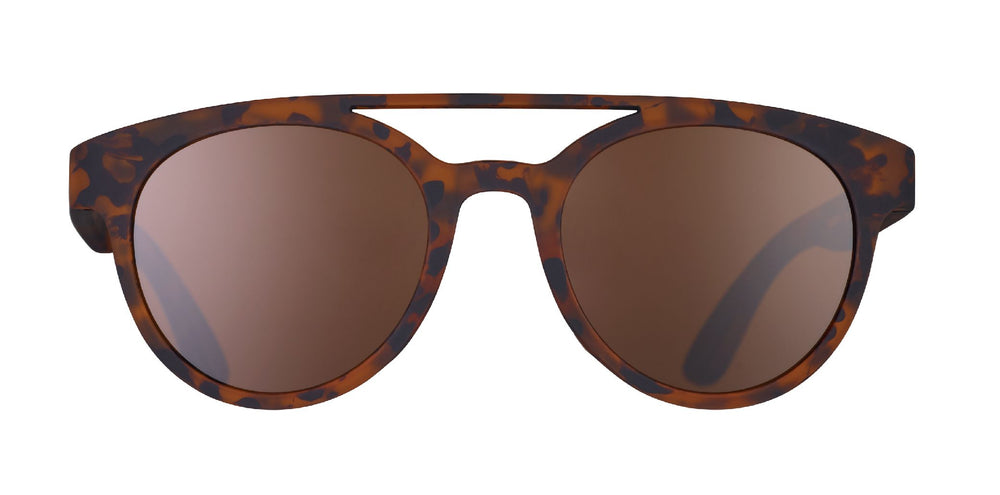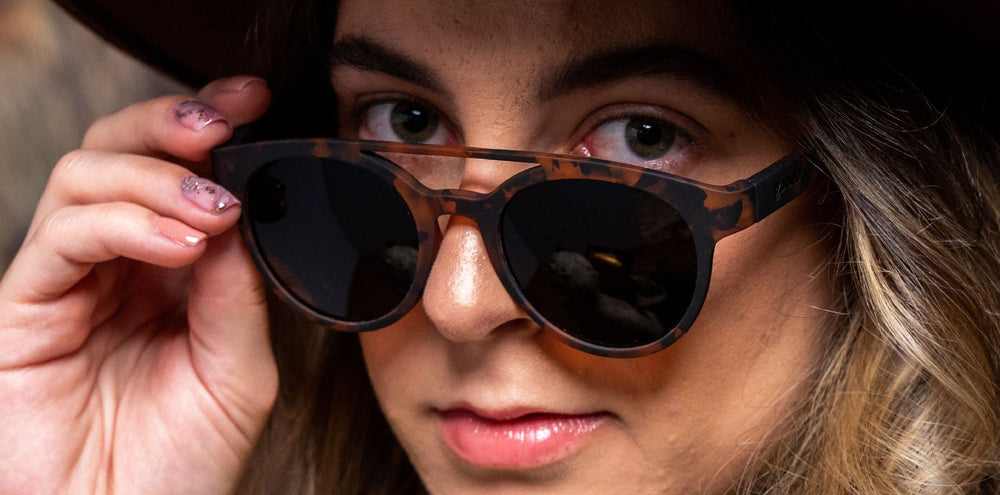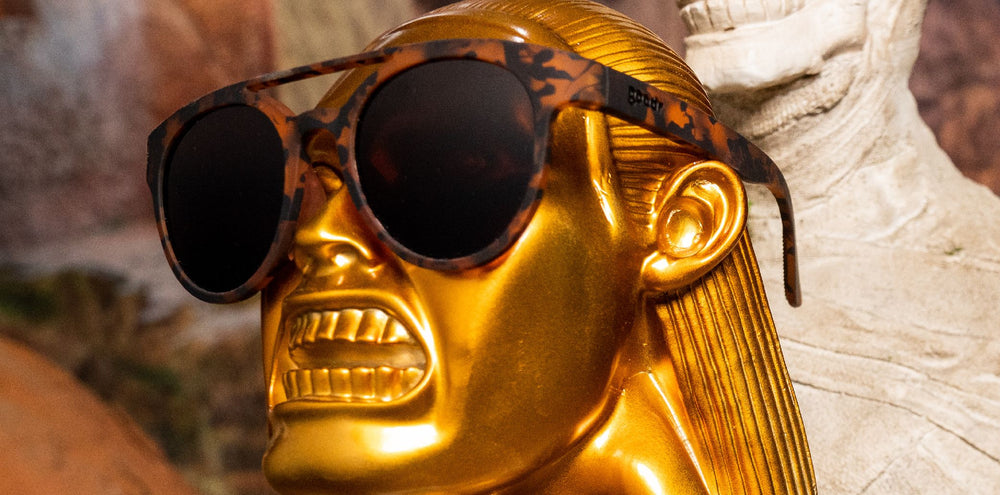 ARTIFACTS, NOT ARTIFEELINGS
FOR THE SCHOLAR ON A BUDGET: PHG
Extra, extra! Read all about it! Famed archeologist Notre Latedto Anyonetrademarked excavated an underground temple! And what did she find? A pit of dangerously adorable kittens. (Kittens. Why'd it have to be kittens? She HATES kittens!) Also, she found rare sunglass artifacts known to ancient civilizations as PHGs. You may not like these pedantic frames, but she doesn't care. She wants Artifacts, Not Artifeelings. (SAME. Excavators are our motivators.)
Made For


running
Great For


beasting


biking
NO SLIP. NO BOUNCE. ALL POLARIZED. ALL FUN.
1 NO SLIP
We use enhanced silicon inserts with special grip coating to help eliminate slippage when sweating.
2 NO BOUNCE
Our frame is snug and light-weight, with a comfortable fit to prevent bouncing while running.
3 ALL POLARIZED
Glare-reducing, polarized lenses and UV400 protection that blocks 100% of those harmful UVA and UVB rays.
4 NO DISSERTATION
No one has ever given a dissertation to a doctorate panel wearing PHGs. Yet.
artiFACTS!!!

---
A kid brought homemade "dinosaur bones" to Show and Tell and the teacher called him out. Totally ROASTED him!!!!!
Take that, Mallory.
REVIEWS