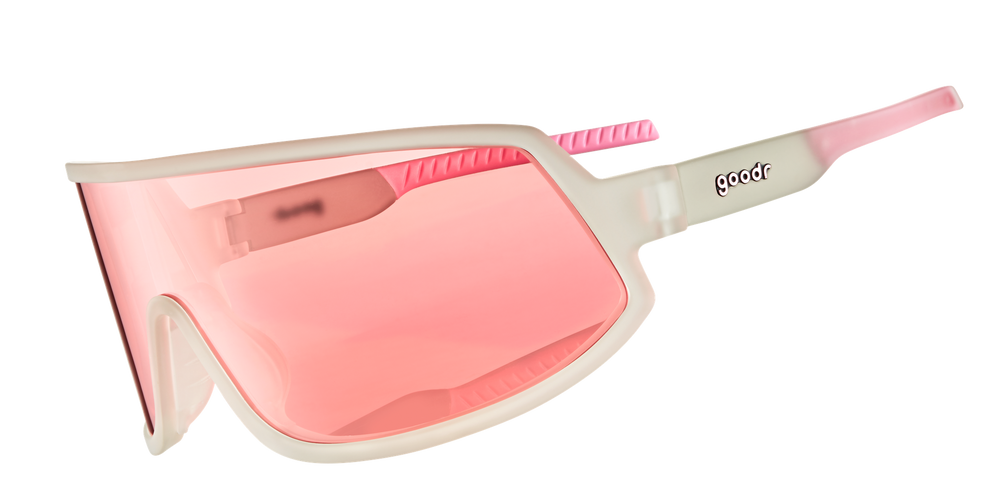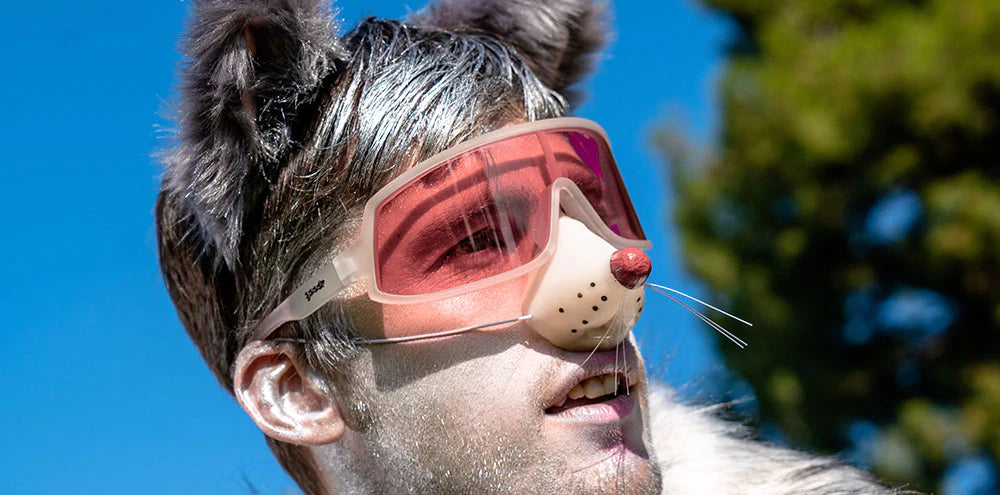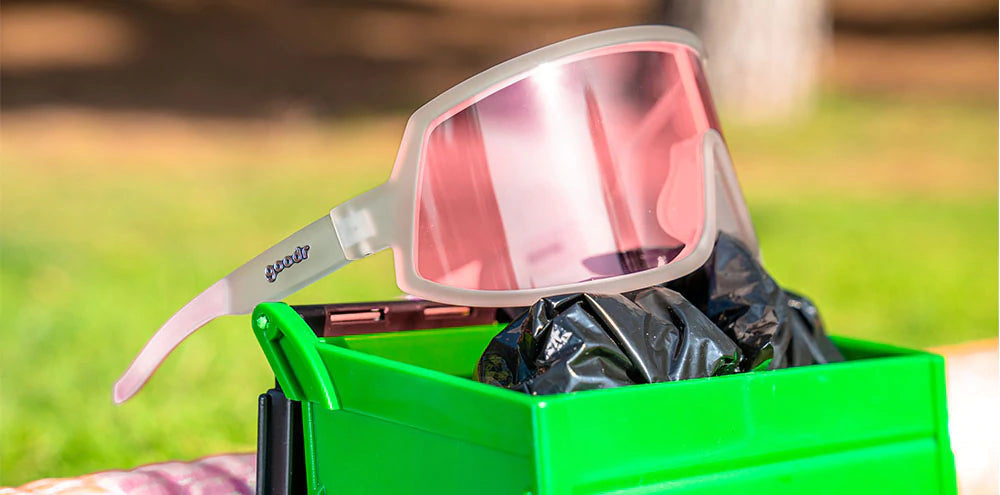 EXTREME DUMPSTER DIVING
PSSST...C'MERE
CRAZY EDDY WANTS TO TELL YOU A SECRET. EXTREME DUMPSTER DIVING IS THE NEXT BIG THING!!!!! NEED A NEW LAPTOP? THE DUMPSTER BEHIND THE WATER RECLAMATION PLANT IS A GOLD MINE. GRAB A CELL PHONE TOO! JUST REMEMBER TO PUT ON YOUR WRAP G SUNNIES FIRST. THEY WON'T FOG UP ON THE STEAMIEST OF HEADS OR IN THE FOULEST OF STENCHES.
Made For


biking
Great For


beasting


running
LOOK GOOD, BIKE GOODR.
1 NO SLIP
We use special grip coating to construct our frame to help eliminate slippage when sweating.
2 NO BOUNCE
Our frame is snug and light-weight, with a comfortable fit to prevent bouncing while running.
3 ANTI-FOG
EXTREMELY EFFECTIVE ANTI-FOG COATING PREVENTS THE INSIDE OF THIS EXTREME WRAPAROUND LENS FROM FOGGING EVEN WITH THE EXTREMEST SWEAT.
4 ALL POLARIZED
Glare-reducing, polarized lenses and UV400 protection that blocks 100% of those harmful UVA and UVB rays.
5 ALL EXTREME
YOU MIGHT BE AN EXTREME ATHLETE, YOU MIGHT BE A PRETTY AVERAGE ATHLETE WHO IS EXTREMELY DELUSIONAL. BOTH EXTREMELY EXTREME EXTREMISTS YEAHHHHHAHARGHHHHHWOOOOOHOOOOOOO
DO I PLAY SPORTS?
---
BASKETBALL? BORING!!! SOCCER? STUPID!!! HOCKEY? HORRIBLE!!! TENNIS? TEDIOUS!!! CRICKET? CRAPFEST!!! WE'RE HARDCORE, BABAYYYYY!!!! THERE'S ONLY ONE SPORT WE F*CKING CARE ABOUT!!!!! WOOOOOO!!!! EXTREME DUMPSTER DRIVING
REVIEWS