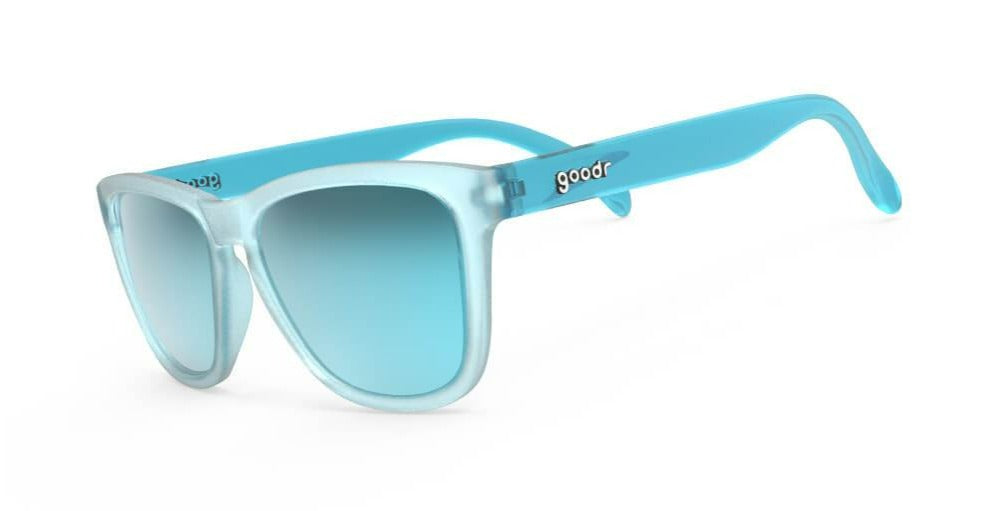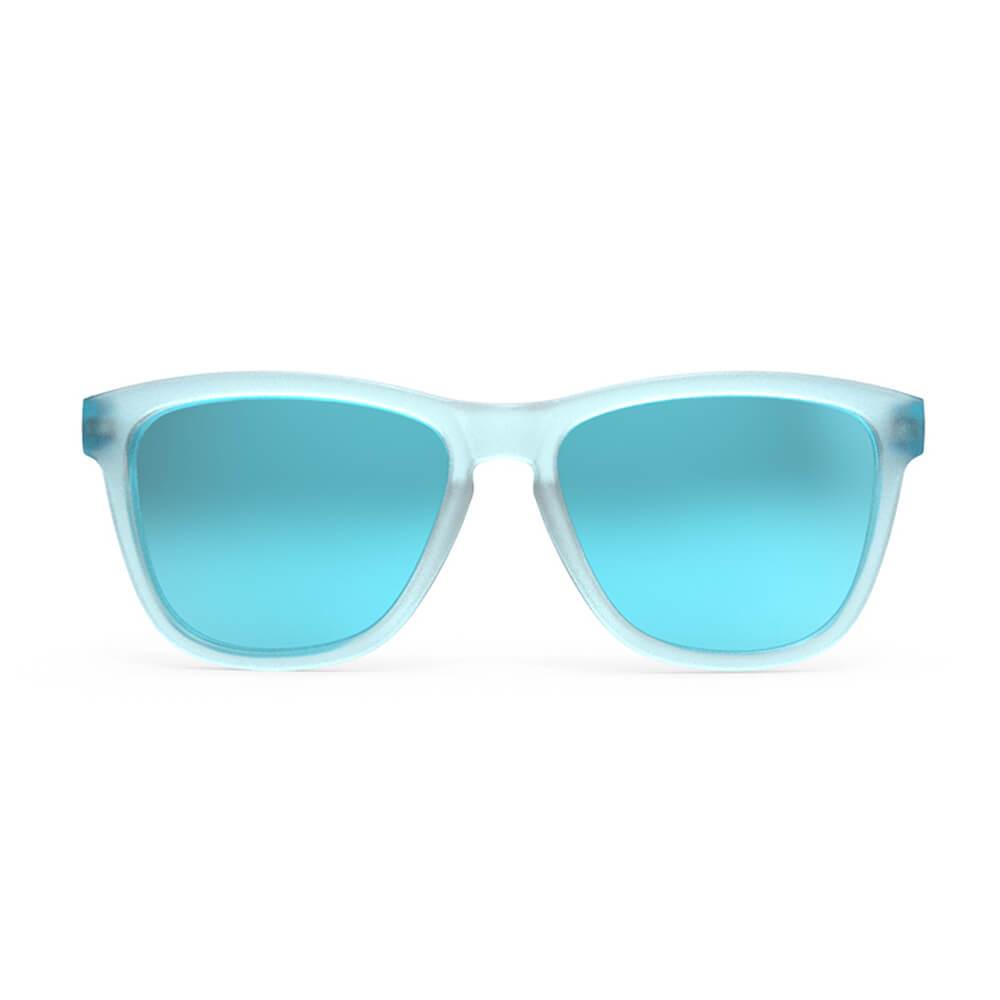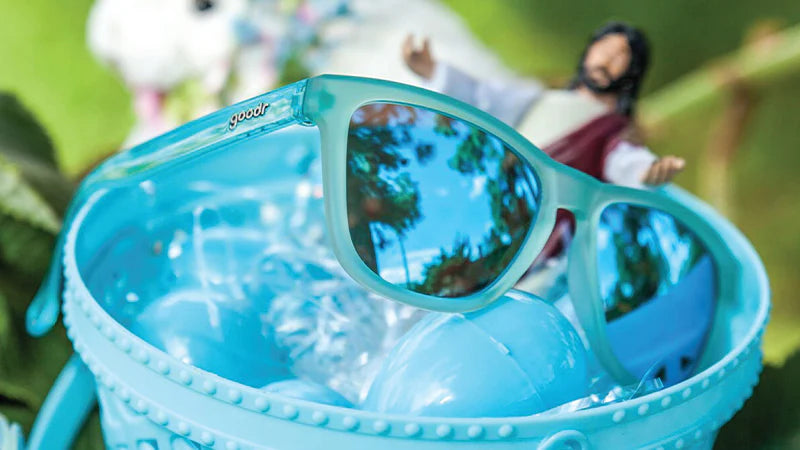 Rabbit Egg Hunt with Zombie Jesus
PASTEL SPRING SUNGLASSES
STUFF IT. (Your Easter Basket that is!!!) We have resurrected these shades just in time for basket filling. They won't slip or bounce while you gleefully traipse through the park searching for rabbit eggs filled to the brim with delicious jelly beans, chocolate bunnies, marshmallow chicks (and braaaaiiiins). You just never know what you'll find when you're deep in the throes of a Rabbit Egg Hunt with Zombie Jesus fever dream.
NO SLIP. NO BOUNCE. ALL POLARIZED. ALL FUN.
1 NO SLIP
2 NO BOUNCE
3 ALL POLARIZED
4 NO LEOPARDS
THE THRILL OF THE HUNT!!!
---
They're perfect for whatever festivities you have planned. Our glare-reducing polarized lenses will help you spot those elusive eggs in the grass, AND these shades won't slip or bounce when you jump for joy after finally beating your obnoxious cousin at the egg-spoon race. They may even inspire some bizarre fever dreams about a Rabbit Egg Hunt with Zombie Jesus if you overdo it on Aunt Edna's world-famous deviled eggs. (What the heck is she putting in those anyways?!)
REVIEWS