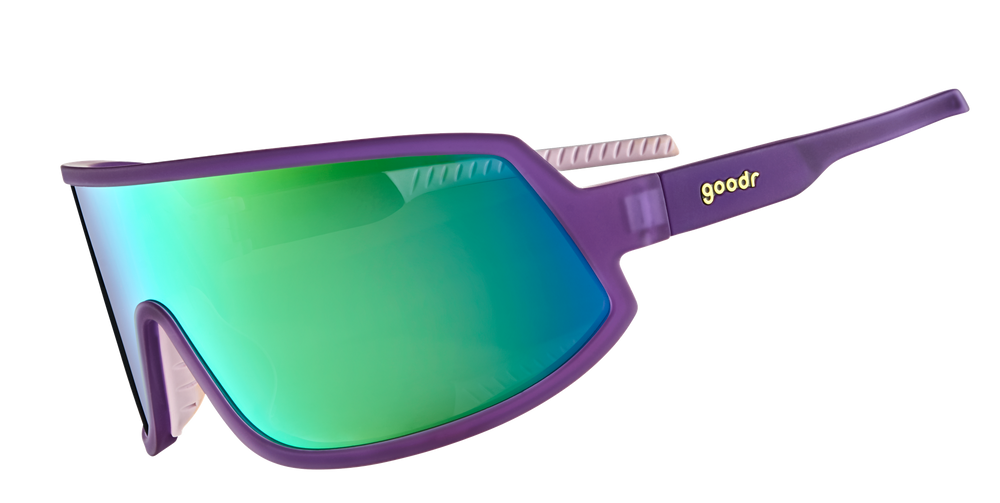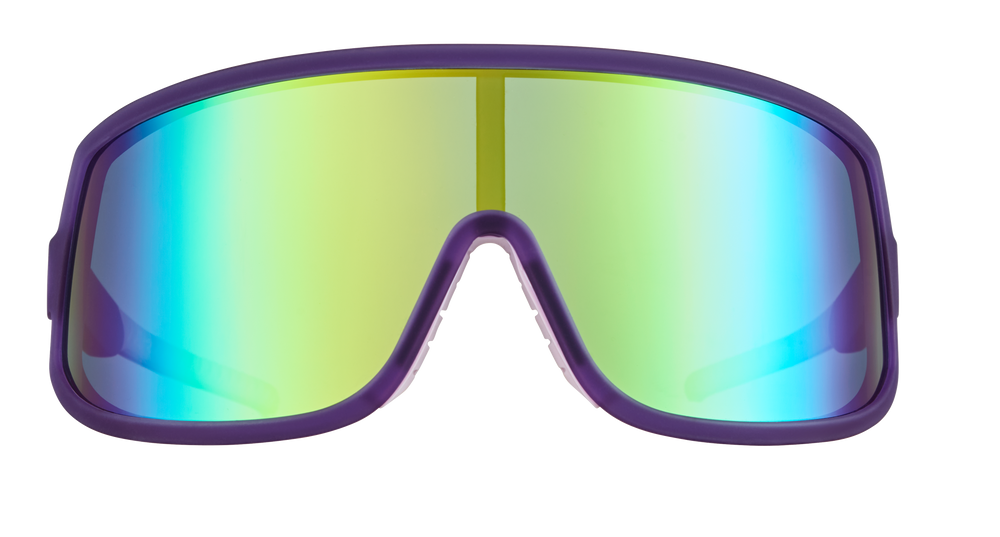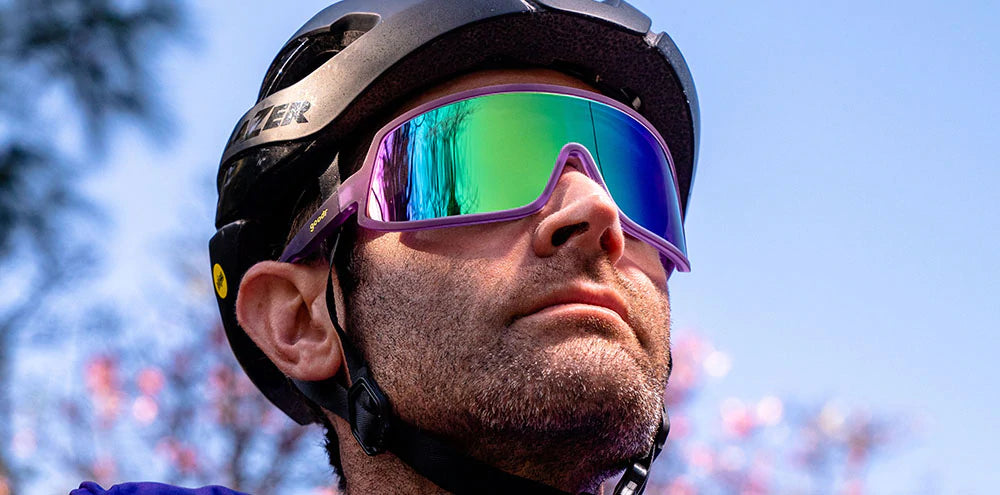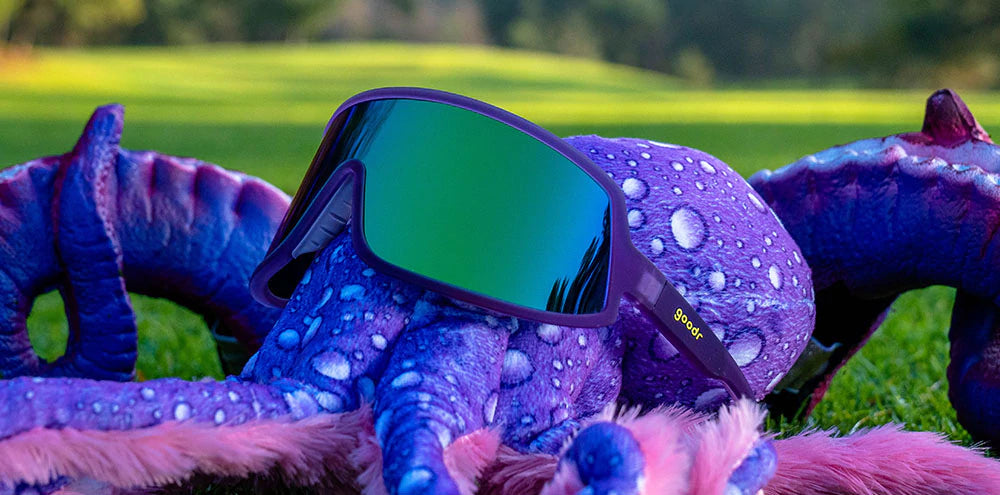 LOOK MA NO HANDS
EXTREME SCUFFLE
BRINGING TENTACLES TO A FISTFIGHT IS A SURE WAY TO WHOOP SOME ASS!!! YOU'RE OUTNUMBERED!!! OUTMUSCLED!!! OUT-FILL-IN-THE-F***ING BLANK!!!! YOUR FISTS MEAN NOTHING HERE, HUMAN!!! NOTHING!!! YOU'RE AS FRAGILE AS A CORAL REEF!!! BRING YOUR BEST FIGHTER AND WATCH THEM GET DROP-KICKED WITH EASE!!! WOOOOOOO!!!!! LOOK MA, NO HANDS!!!!
Made For


biking
Great For


beasting


running
LOOK GOOD, BIKE GOODR.
1 NO SLIP
We use special grip coating to construct our frame to help eliminate slippage when sweating.
2 NO BOUNCE
Our frame is snug and light-weight, with a comfortable fit to prevent bouncing while running.
3 ANTI-FOG
EXTREMELY EFFECTIVE ANTI-FOG COATING PREVENTS THE INSIDE OF THIS EXTREME WRAPAROUND LENS FROM FOGGING EVEN WITH THE EXTREMEST SWEAT.
4 ALL POLARIZED
Glare-reducing, polarized lenses and UV400 protection that blocks 100% of those harmful UVA and UVB rays.
5 ALL EXTREME
YOU MIGHT BE AN EXTREME ATHLETE, YOU MIGHT BE A PRETTY AVERAGE ATHLETE WHO IS EXTREMELY DELUSIONAL. BOTH EXTREMELY EXTREME EXTREMISTS YEAHHHHHAHARGHHHHHWOOOOOHOOOOOOO
INTRODUCING LOOK MA, NO HANDS
---
AN EXTREME POEM TO AN EXTREME MOTHER.
REVIEWS